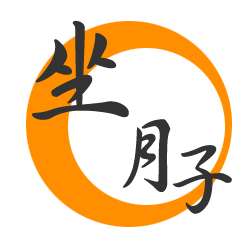 Zuo Yue Zi
There are 3 recover stages of ZUO YUE ZI: Mild, Warm, and Heat. Different food is eaten to achieve recovery  during those periods.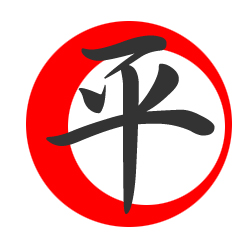 Mild Stage
MILD (week 1): Detoxification
Food to eat: pork liver (replenish loss of blood) and Sheng Hua Tang (help contraction)
Traditional Chinese Postpartum Meal Plans
- Find the plan fits your Yue Zi -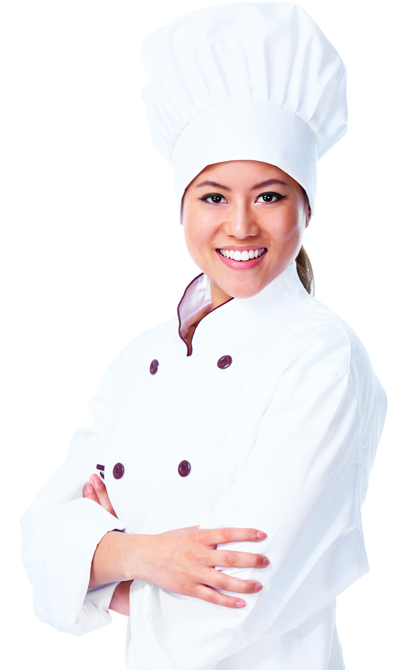 Gallery
Discover JingMommy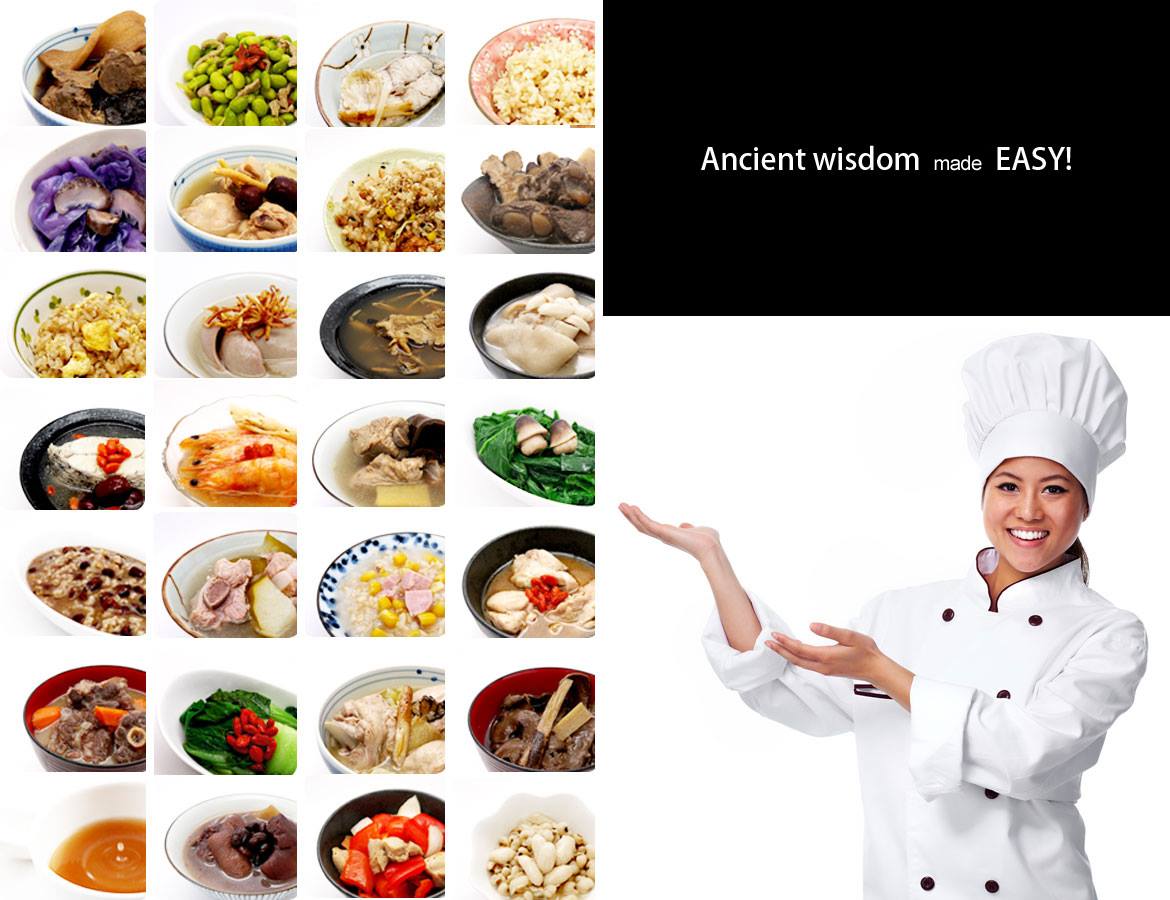 DISCOVER MENU
Week 1 - Detoxification
Week 2 - Replenish
Week 3 & 4 - Rejuvenate
WHAT CLIENTS SAY
See what people are saying about us on Yelp!
Grateful! Tasty! Helpful! Great customer service! Fast! Fulfilling! All these and more describe Jing mommy. Let me start by saying I am NOT your traditional Chinese woman. Born and raised here in the states I never liked herbal soup or traditional Chinese foods. I've heard all about the healing "power" traditional Chinese postpartum diet has for a new mother but I never gave it much thought. (Go to Yelp to see more! )

The convenience of the Jing Mommy postpartum meals is one of the best parts. I know that if we had not ordered we would be eating mostly take out (Fast food, greasy take out, etc.), but now we have a healthy, well-balanced meal delivered to our doorstep everyday. (Go to Yelp to see more! )

I rarely order food delivery and I didn't think I needed different foods for recovery, but this truly made a difference. I spoke to a few companies and compared what they offered, but this company felt like they used real ingredients. I believe this really helped me get energy and my body back. The food was delicious and healthy, easy to heat up, well packaged, and just felt solid. (Go to Yelp to see more! )

I ordered it from Indiana. Shipping was very fast-overnight. It was carefully packed. All meals one day are in one package and then a box will have seven individual packs. Everything was sealed carefully. Neat and tidy. And by the time I opened the it the meals were still frozen. The soup tastes super nice! (Go to Yelp to see more! )
I was wavering about using this service because it is a little pricey. My mom had said that she would help after the baby came, but I ended up on hospital bed rest for three weeks and had to be induced early. We ended up deciding that food was something we didn't want to worry about. It was the best decision ever.It was actually very easy to set it up. (Go to Yelp to see more!)

I like the variety of soup selections. Everything is low sodium and low fat, which is great for postpartum recovery. I lost my 25 pounds baby weight shortly after my 30 recovery and feeling better than ever. I credit the help from my hardworking mother and Jing Mommy! Will definitely use their service again when I have my next baby!(Go to Yelp to see more! )

GREAT TEAM
It's all about teamwork!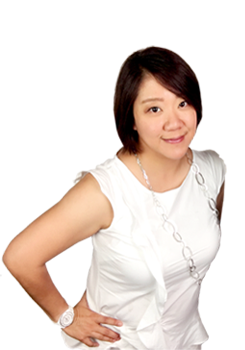 Nicole Huang
CEO / Founder
With over 10 years of experience in Zuo Yue Zi field, Nicole was interviewed by L.A. Times, PBS, Washington Post and several Chinese medias for her expertise. As a mom to 2 boys in USA, Nicole is devoted to help more moms to do Zuo Yue Zi the right way!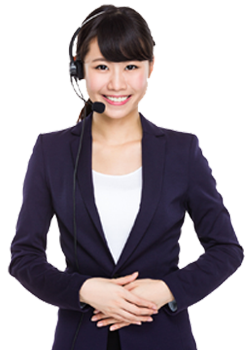 Customer Service
Sales Team
Knowledgeable sales manager who knows how to manage the meal to fit your need, professional customer service rep who will take care of you during the meal delivery period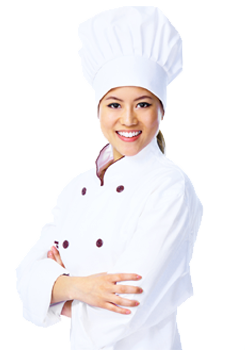 Chef
Kitchen Team
From executive chef, sous chef, kitchen manager, to kitchen helpers. We have a team of experienced professionals preparing gourmet meal for our customer year round!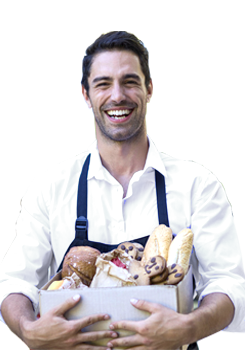 Drivers
Logestic Team
Rain or shine, we'll be there! Whether it's fresh delivery or FEDEX overnight delivery, we'll make sure you get your meal on time!
RESERVE SAMPLE TASTING @ JingMommy
Submit Information to reserve your spot